Truly useful insurance technology for underwriters and brokers.
Unparalleled
efficiency.
Quotech understands the mundane tasks which consume the precious time of underwriters and brokers. Every Quotech platform is custom built to give this time back.
Unsurpassed
solutions.
Quotech creates and delivers hand-made underwriting and broking platforms, designed by a veteran of Lloyd's and the London company market, to surpass your commercial insurance needs precisely, end to end.
Unbending
clarity.
Quotech platforms constantly compile and sift the data to give everyone exactly the information they need, in just the right place, while storing everything in a unique Corporate Data Treasury to provide a single source of truth.
Unmatched
functionality.
Quotech believes very much in having all the bells and whistles (provided they're useful), so Quotech platforms automate ALL the mundane tasks, creating room for users to practise the twin arts of underwriting and broking.
Unbeaten
connectivity.
Whatever you need to link and mesh with other systems, internal or external, Quotech has it covered, from powerful APIs that link systems seamlessly, to built-in Lloyd's risk codes, underwriting authorities, automated bordereaux compilation, and instant document delivery.
Uncomplicated
interfaces.
Quotech builds simple, intuitive front ends which present the functionality and organise the details, even down to user level, while hiding the complexity of data in the background.
Uncompromising
understanding.
Quotech makes systems from scratch to eliminate the specific process pinch-points and time-wasters that individual customers endure, so every build begins with extensive discovery – especially including consultation with future users – to be sure they are understood.
Companies relying on Quotech's systems and data include: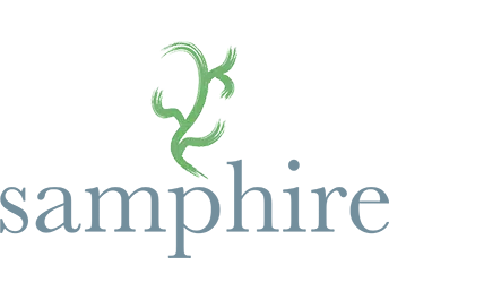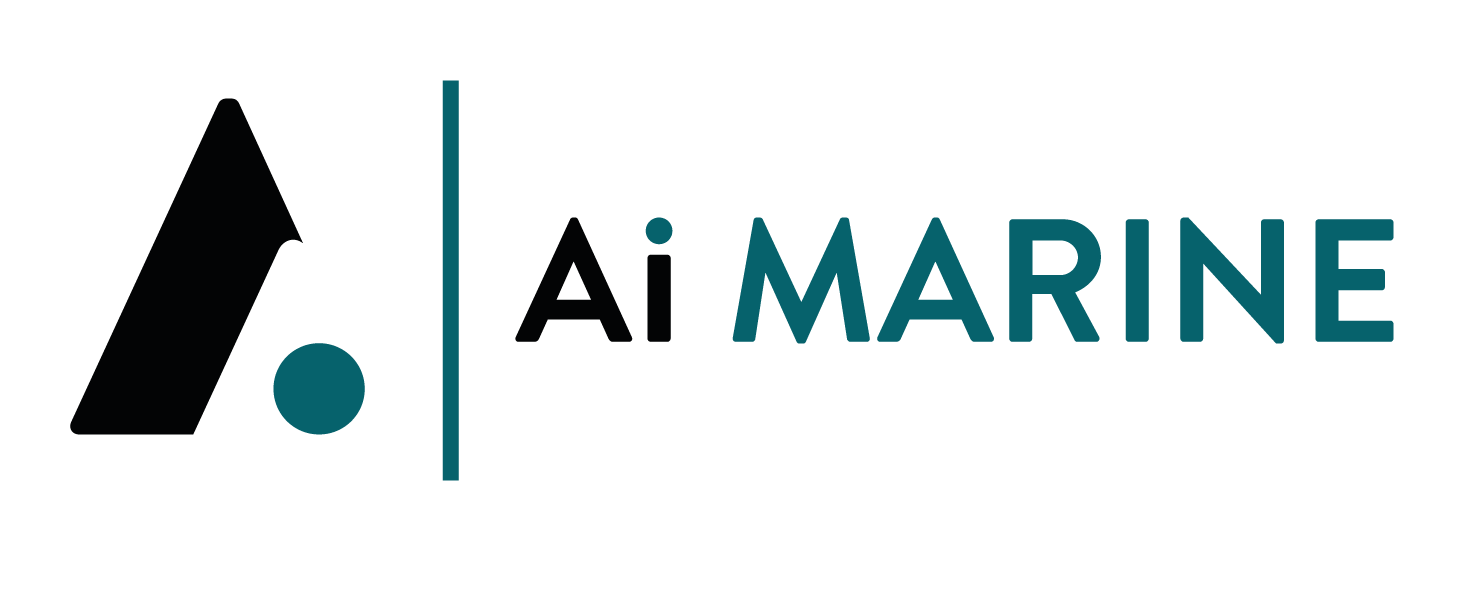 Learn how we do it.
Our Big Story
Quotech's story began in 2020, when principal Guillaume Bonnissent was a Chief Underwriting Officer at a large London-market MGA. He tried to buy-in an IT platform to organise the firm's data and make it available, selectively and usefully, to his underwriters and others. No such platform was on offer, so Guillaume – who's no stranger to writing computer code – decided to build one himself. To learn what happened next, read Quotech's Big Story.
Underwriting solutions.
Quotech creates intuitive tools for underwriters built based on first-hand knowledge of how the underwriting process works. Our tools automate everything which a computer can do, leaving users free to deploy their intellect, knowledge, and skills. Meanwhile, they put all the right data in just the right place.
Broking solutions.
Quotech's tools for brokers are designed to take laborious processes out of the hands of people, freeing them to work with clients and think creatively about programmes and structures. By automating everything from document reviews to facility-building, our platforms eliminate the mundane in favour of the value-accretive.
Data solutions.
All Quotech tools manage, organise, and store clients' invaluable data, but we act as a provider of data, too. For example, Quotech is the commercial insurance sector's chief provider of streamed, real-time data from DisasterAWARE Pro,® the Pacific Disaster Center's multi-hazard early warning, hazard monitoring, and risk intelligence platform.
Case study coming soon
News & insights.
Latest Updates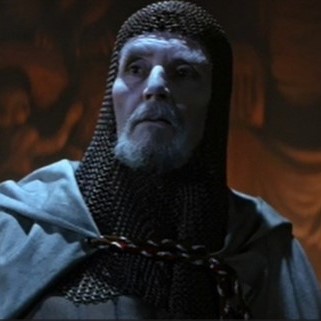 Make the right choices, and your decisions will drive you inexorably towards your goals. The only...
read more
Receive monthly insights from Guillaume on the use and abuse of data in the insurance sector.
Insurance data and technology commentary and news from Quotech Founder Guillaume...
read more
Receive monthly insights from Guillaume on the use and abuse of data in the insurance sector.
Guillaume Bonnissent
CEO
Guillaume Bonnissent is Quotech's founder and CEO. He's also an underwriter with more than two decades' experience, first at Euler, then at Hiscox for 15 years, then for four years as Underwriting Director at the MGA White Oak. In that last job he wanted to buy-in a decent underwriting platform, but couldn't find a supplier who understood what an underwriter really needs, day to day. But he had learned some coding at college, so he built a platform himself to do the job, sold it, launched Quotech, and the rest is history.
He says the secret to making a truly useful technology app for insurance is to understand insurance business processes and the sector's complex value chain like a native, then build systems which remove the inherent inefficiencies, not through chuck-it-all-out-and-start again approach, but incrementally.
Dmytro 'Dima' Droban
Commercial Director
Dima spent most of his 20+ year career as a marine underwriter. A globetrotting Londoner from Ukraine, he joins Quotech after leaving his underwriter's desk for three years to establish an insurTech in Vietnam. Dima identifies first as a problem-solver, informed by his invaluable multinational perspective to foster success built on effort, concentration, and powerful teams. Tech is now essential to insurance, he says. "Using new solutions in our old, traditional industry is what first fuelled my interest in technology," he recalls. "Applying disruptive solutions to ways of working may be challenging, but it's also thrilling and inspiring."
He says that everyone knows the secrets to making a truly useful technology app for insurance: "Adopt tech that solves customers' real problems, not the provider's. Make it simple, intuitive, and sleek. Everybody knows that, but few do it."
Marco Seoane
Senior Developer
Marco Seoane is Quotech's front-end man, a Senior Developer with five years in the game, most of it with RecTech and MarTech early-stage B2B SaaS companies (before he found his home in insurTech, obviously). Marco says the best part about working in tech is that jeans and a t-shirt are acceptable workplace attire, but then his office is anywhere in London with an internet connection and a decent coffee. Give him those two, and he'll get busy building and creating. "Idle hands are the devil's workshop," Marco says, as he pushes towards his self-imposed Friday production.
He says the secret to making a truly useful technology app for insurance is all about reducing the cost of recording, managing, aggregating, and communicating about data, both cognitively and operationally.
Chris Pickford
Lead Quality Assurance Engineer
Chris Pickford is Quotech's Lead Quality Assurance Engineer. He moved here to insurTech after eight years spent testing critical systems developed for accountancy. Eastbourne is his home by the sea, where he and Maisie, his Staffie, go where the connection is best to ensure everything works as it should for Quotech clients. "Being a start-up allows us to focus on any issues we face quickly and efficiently," Chris says, "which helps us find the best way to work, and lets us create amazing solutions to any issues our clients face."
He says the secret to making a truly useful technology app for insurance is building insurTech software that's intuitive for users, and creating easier ways of working to make sure the major pain points no longer exist.
Nick Melis
Chief Technology Officer
Nick Melis is Quotech's Chief Technology Officer. He's spent 16 years building things, which he likes to do with technology because it doesn't need heavy machinery or complicated equipment, yet he can still make a global impact. He's built things in multiple sectors, but likes doing so for Quotech because: "we're an insurTech building products for insurance companies, rather than just a bunch of techies trying to break into the insurance market. The people fixing clients' problems have experienced them first hand."
Nick says the secret to making a truly useful technology app for insurance is to know your clients, to really take time to observe, appreciate, and think about their pain points, and to then come up with a creative solution that saves them time and delivers tangible value.
Daniel Loader
Lead Platform Engineer
Daniel Loader is Quotech's Lead Platform Engineer. He's spent nearly a decade honing his craft in diverse sectors stretching from groceries to cyber security, working for household names like Iceland and Nominet. Now he's made the crossing to insurance. From his home office in Manchester he works his magic for Quotech clients, with limited support from his cat Piggy and his tortoise González. His goal: to enable software engineers and ultimate users to work faster, with greater reliability, in part by deploying adjacent technology disciplines that provide the platform and services they need to succeed.
Dan says the secret to making a truly useful technology app for insurance is to minimise users' manual toil by making the workflow intuitive and the functionality smooth.
Dr Shyam Reyal
Senior Developer
Dr Shyam Reyal (PhD, BSc(Eng.), MIET) is a Sun/Oracle Certified Java Veteran and a Quotech Senior Developer. We've been lucky to lure him from the lofty world of academia where, during 17 years of programming, he's been the Director of Innovation at the Sri Lanka Institute of Information Technology, a Visiting Researcher at Cambridge University, an Associate Lecturer of Computing at St Andrews University, CTO of the St Andrews startup NOMAD, and an ex-Googler at Google Research in Mountain View, California. He's developed everything from predictive mobile text entry to remote assessment solutions. Now, from the "wonderful" co-working space called the Flour Mill in Dundee, Scotland, Shyam designs, implements, and tests solutions designed to solve Quotech clients' real-world business challenges.
He says the secret to making a truly useful technology app for insurance is 'Participatory Design', when actual end-users are part of the design team. "Luckily, that's our CEO," Shyam adds.
Quotech's working environment is as innovative as our products. We are a decentralised team of individual specialists working remotely, but at the leading edge of insurTech innovation. Alongside quarterly team meetings, we are electronically connected to create a genuine culture of camaraderie and purpose that leaves a minimal environment footprint.
We hire based entirely on merit, and reward employees with competitive pay, share options for all employees under the Quotech Enterprise Management Incentives scheme, and a comprehensive healthcare package. For those who prefer an out-of-home office, we provide access to a local shared facility, and equipment is supplied for all.
We're always looking for new talent. If you'd like to tell us what you can do, have a look at our current postings or send us your CV.
Please use this form for any general enquiries, to book a demonstration, or to learn more about Quotech's products and services.
Your preferences
Data is fundamental to any business and we're committed to treating yours responsibly. Please indicate what you're happy for us to send you and remember you can unsubscribe at any time by clicking the link in the footer of our emails.
Read our Privacy policy for more information.